Green Bay Leadership Excellence Certification for High School Students, Companies, and Professionals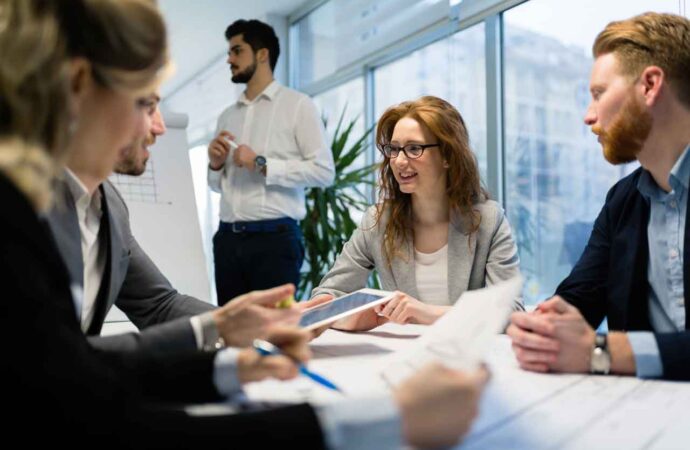 A leader can be a key to a team of people who are well-prepared and can work together to solve problems; if you are wondering why a leader when so many qualified people are available, it is simple: they need someone who can have a better look of all the problems and goals of the team so a plan is drawn and able to be followed to achieve the best results. Unfortunately, not everyone is able to manage this role. This is why the Lean Six Sigma Curriculum for Green Bay High School Students of Wisconsin focuses on Leadership Excellence for both professionals and students, so they are ready for any future career or projects.
This training is a great way to help companies manage change over time since having leaders is crucial for their operations. 
It is important to have a few business professionals that can deal with the challenges and the competition in order to stay competitive and remain relevant in the market.
It is here that a thorough introduction to Lean Six Sigma and all the necessary guidance can be a huge benefit. Our training is for professionals and students and teaches you how to manage time, resources, teams, and other essentials.
Students should be able to take charge of team projects and plan around how they will achieve the goals by the end. Business professionals will be ready to lead the businesses they work for and guide them in the right direction for changes and staying relevant.
Keep in mind that the Leadership Excellence classes are connected to decision-making using the LSS methodology. Leaders are under pressure to review all options, issues, and possibilities, and this can lead to them reaching a point where they have to make a bad decision that could cause all their efforts to fail.
We recognize that mistakes are human. However, our training will decrease the chances of them happening to you.
Build a Better Version of Yourself
Companies, high school students, and college students are all considering this training. We want to clarify that this Leadership Excellence class focuses on helping you succeed.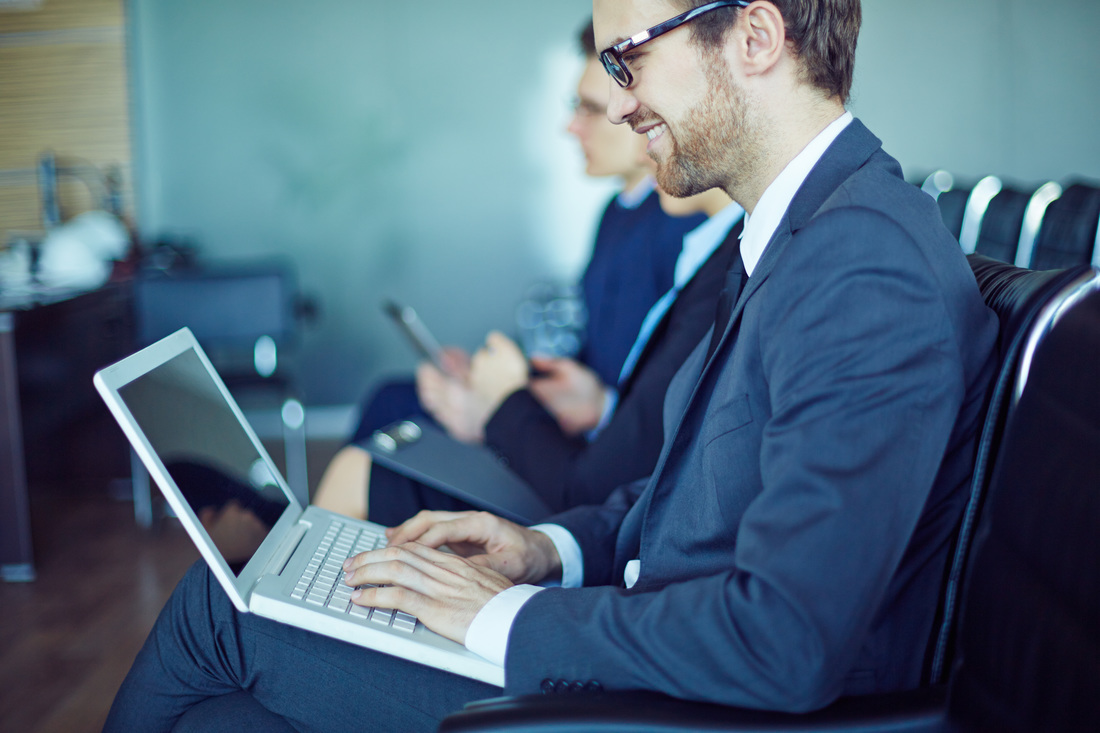 Our team at Lean Six Sigma Curriculum Pros of Green Bay is focused on commitment, development, and improvement. Anyone taking our course or training should be aware of these values and willing to self-reflect on where they are at the moment, whether it's in a professional or personal aspect.
Lean Six Sigma can be used to assist professionals and students in their lives. It teaches the basics and sets the foundations for leadership. 
This leadership excellence service is tied to how things are done with 6 Sigma. We strongly believe that learning all aspects of Sigma terminology will be a tremendous help.
How Leadership Helps You
Students in high school and college will have the opportunity to improve their skills and learn a set of new ones that will help them in any future career.
Our classes will teach you how to communicate with others, make informed decisions, manage a group of people, and use your problem-solving skills efficiently.
Lean Six Sigma, a method that emphasizes improvement and ensures individuals are qualified to reduce waste and improve processes, is what we believe will make this training valuable. We are certain that you will be sought after in any organization that requires leadership excellence once you are done with us.
You are qualified to lead any organization, team, business, or project in which you have a hand.
For more information, please contact us to request our Lean Six Sigma Leadership Excellence classes or lectures. 
Keep in mind that we understand the difficulties of balancing life and learning at your own pace. We want students to have a flexible schedule and that professionals and companies will be able to work around their availability and how they can access our lectures and every single session.
You will soon learn from our LSS and Leadership classes that every organization needs the knowledge to make progress and keep its operations relevant.
These skills and learning Sigma are a great way to get into any industry or organization, so don't consider this only if you are part of a company or any business since we have made sure that any individual trying to boost their opportunities and seeking more ways to grow will find this more than simply useful.
Just contact us and let our team answer all your questions and clear any doubts.